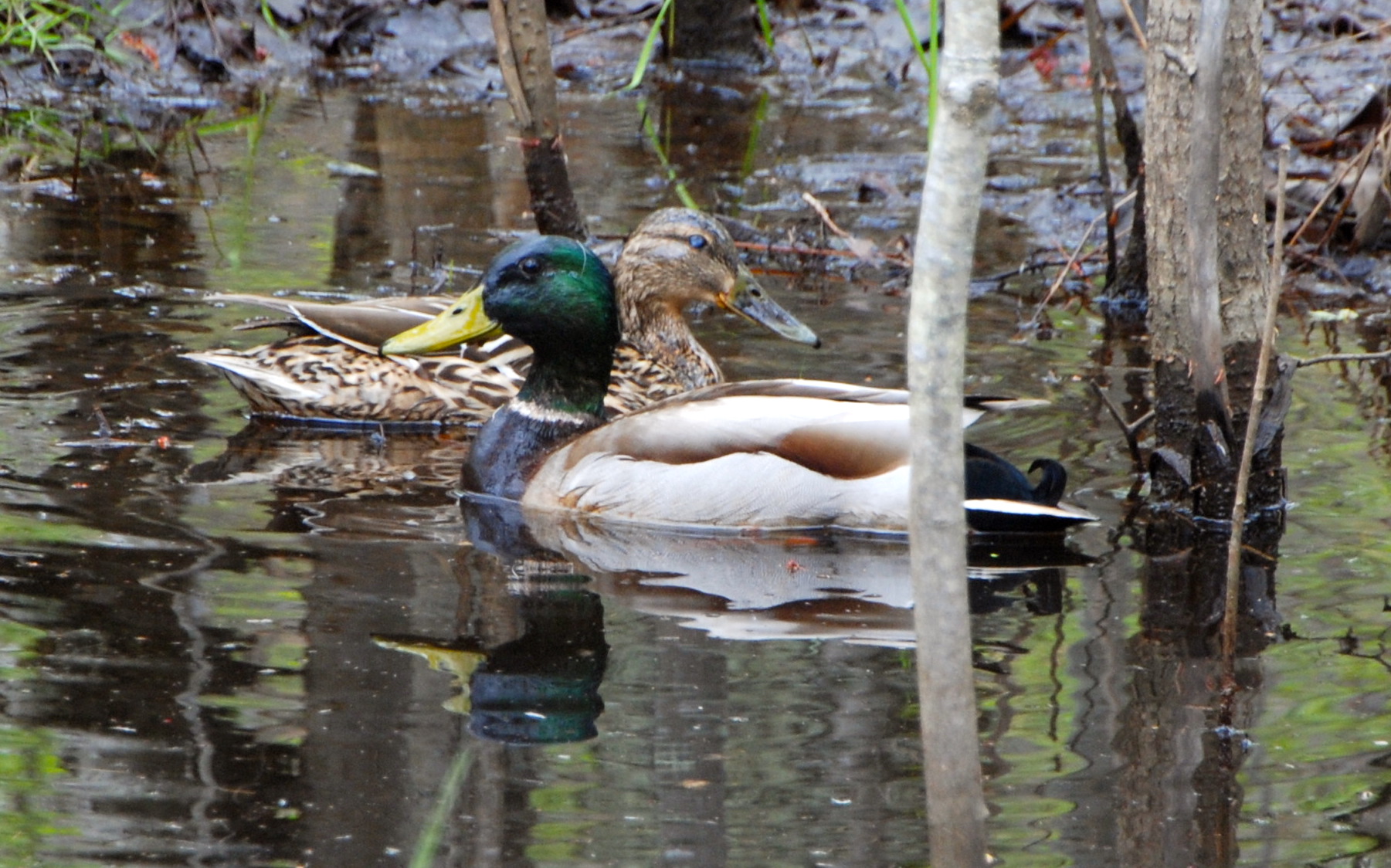 Iowa's early teal season opens this weekend, and waterfowl hunters should have plenty of opportunities to bag a few small ducks now and also some bigger ones later in the fall, based on an annual survey released in mid-August.
The fourth year of Iowa's experimental early teal season begins Saturday across the state and includes all three of its waterfowl hunting zones — the north (Sept. 2-10), south (Sept. 2-10) and Missouri River (Sept. 2-17). Hunters can shoot only blue-winged, green-winged and cinnamon teal during the teal-only season. Bluewings are the most common teal in this region of the country and the second-most numerous duck behind only mallards in North America.
According to the U.S. Fish and Wildlife Service and the Canadian Wildlife Service's 2017 Trends in Duck Breeding Populations survey, which was released Aug. 15, the total population was estimated at 47.3 million breeding ducks overall in the survey area. That number is statistically similar to the 48.4 million breeding pairs in 2016 and 34 percent above the long-term average.
The survey, which began in 1955, encompasses more than 2 million square acres of waterfowl habitat across Alaska, north-central and northeastern U.S. states and south-central, eastern and northern Canada. It does not include Iowa, Minnesota or Wisconsin and west of the Mississippi River in the Lower 48 includes only the Dakotas and half of Montana. It provides the scientific basis for many management programs across the continent, including hunting season dates and bag limits.
According to the survey, the number of blue-winged teal was up 18 percent from the 2016 estimate and 57 percent above the long-term average while the number of green-winged teal was down 16 percent from the 2016 estimate but still 70 percent above the long-term average.
Gadwall and northern shovelers saw increases in their populations from 2016 as did northern pintails, which also have been in decline in recent years. Pintail numbers were up 10 percent from a year ago but are still 27 percent below the long-term average.
After a bit of an increase a year ago, scaup, or bluebills, which have seen their numbers in steep decline in the past decade continued that trend by dipping 12 percent from 2016 and are now 13 percent below the long-term average.
Mallards saw a decline from 2016, registering 10.5 million birds, which was 11 percent lower than the 11.8 million birds a year ago. American wigeon (19 percent) and redhead (13 percent) numbers also dipped from a year ago, while canvasbacks numbers remained similar to last year's survey.
Unlike the regular waterfowl seasons, which allow hunters to start shooting one-half hour before sunrise to one-half our after sunset, hunting hours for the teal-only season is sunrise to sunset. Nontoxic shot is required, and guns must be restricted to hold no more than three shells. Hunters get a daily bag limit of six teal and a possession limit of 18.
This is the final year of the experimental September teal-only season, which began in 2014. Hunter participation, success, feedback and rules compliance along with management strategies will factor into the decision whether the teal-only season will continue next year.